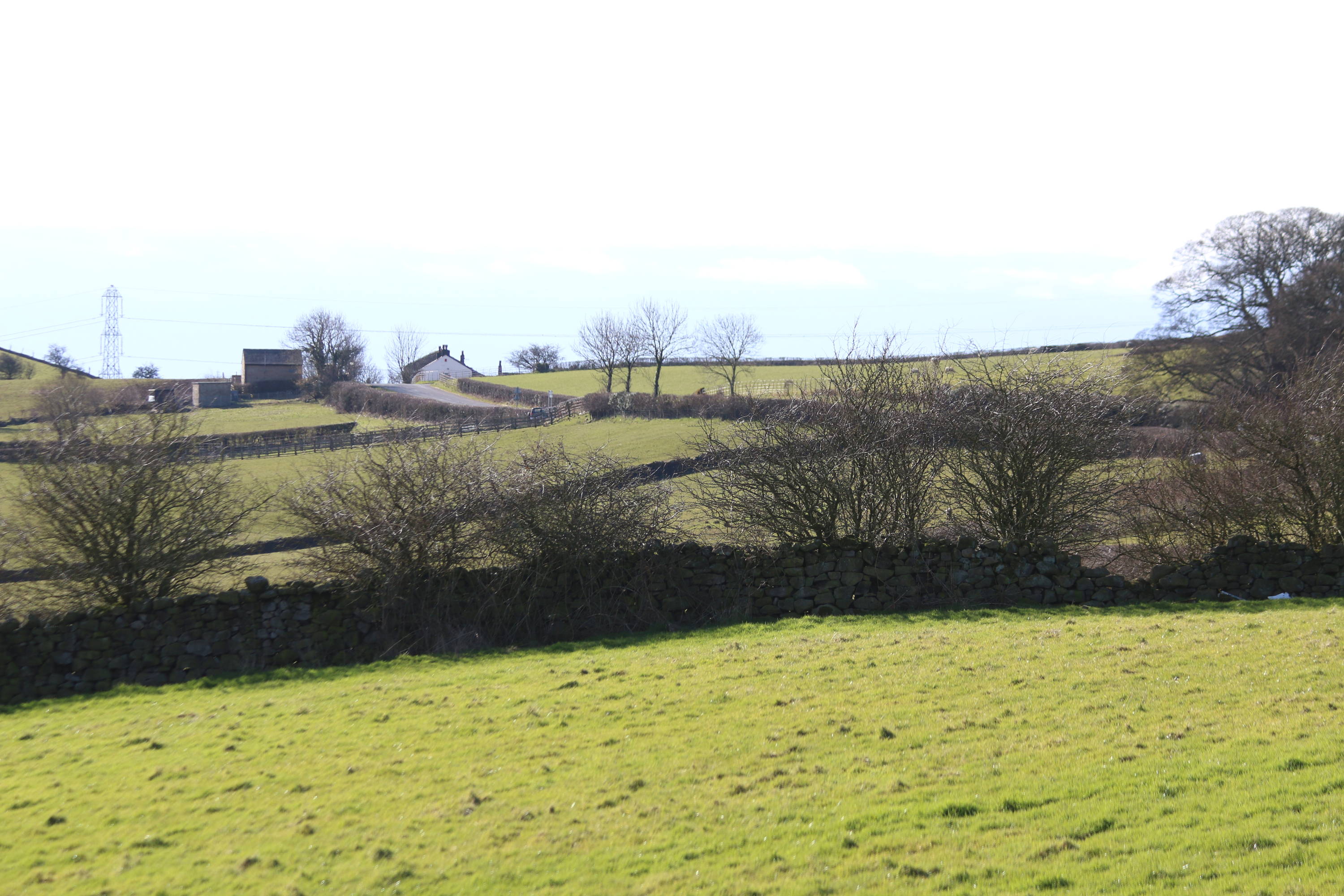 Yet Another Day and Another Blog
Yet another attempt to restart my blog using a different platform
If you're reading this blog post it is because you have stumbled across my tired and lonely blog as I attempt to solve the problem of running an attractive, interactive and user-friendly blog on Shopify, which sadly is not the best place for any of the above.
If you have come across this blog post before I delete it and begin my blog again in earnest, I would be grateful if you would leave a short comment in the comments below as I am also trialling a comments system. Shopify has no system in place to allow me to reply directly to commentors messages so I'm trialling a third-party app to see if it makes this possible.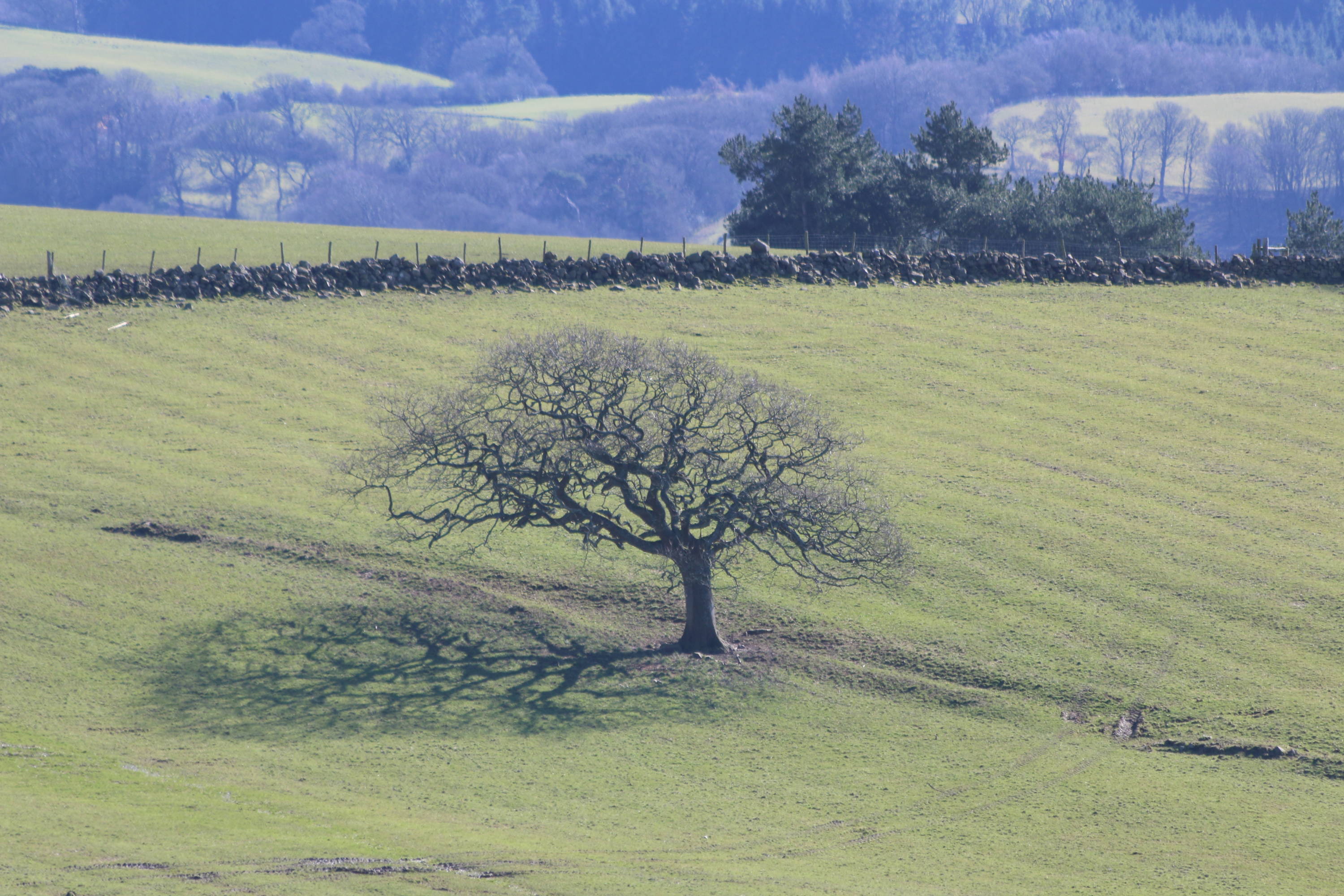 I'm really excited to start blogging again so I'm really hopeful that I can find a way for the technology not to let me down and enable me to have blog pages here on the website that provide me with the publishing tools that I would like. I would imagine its going to take a while to get things working exactly as I would like, but at the moment, it just feels good to be back.
Posted on June 08 2019